Posted by
AllOver Media on
03/15/2018
Enrollment marketing is a challenging process. Choosing where to go for post-secondary education is a big decision that often spans years. More high school grads are going to college than ever, and competition is increasing between schools to land candidates. Colleges and universities continue to evolve in their approach to attract prospective students. Understanding how Read more…
Posted by
AllOver Media on
03/05/2018
State programs have been ramping up advertising. Their health campaigns provide crucial messaging to raise awareness and promote preventable care for HIV. Many are including Indoor Advertising in their media mix, an engaging option that efficiently reaches the right audience. Focused Targeting  The LGBTQ community has the highest HIV transmission rate among any demographic group Read more…
Topics: Healthcare Indoor Advertising Out-of-Home Advertising
Posted by
AllOver Media on
02/01/2018
Recreational marijuana became legal in California on January 1, and the cannabis industry is rolling into action. MedMen, the state's largest retailer and operator of 18 facilities nationwide, is coming out of the gate with a promotional campaign to bring their brand into the mainstream. They have launched what they've described as the largest-ever marijuana Read more…
Posted by
AllOver Media on
01/22/2018
On March 17, a crowd will start a mile away and chant their way to TCF Stadium on the University of Minnesota campus. That Saturday will be the home opener for Major League Soccer team Minnesota United FC kicking off their second year at TCF Stadium. Last year MN United brought in an average of Read more…
Topics: Indoor Advertising Multicultural Advertising Out-of-Home Advertising
Posted by
AllOver Media on
01/16/2018
The ski season is underway and AllOver's Mountain Group has been busy installing ads and updated maps across our largest-ever network of premier ski resorts across the country. We're working with another group of great brands this year including Garmin, GMC, Whole Foods and Net-A-Porter that want to reach a huge audience of affluent adventure-seekers. Read more…
Posted by
AllOver Media on
01/04/2018
We've known for a while that out-of-home advertising drives more online activity than other traditional media. But did you know that it also does a better job of driving online search and social activity than banner ads? A new study from Nielsen shows that out-of-home drives more overall activity when indexed against spend. They found Read more…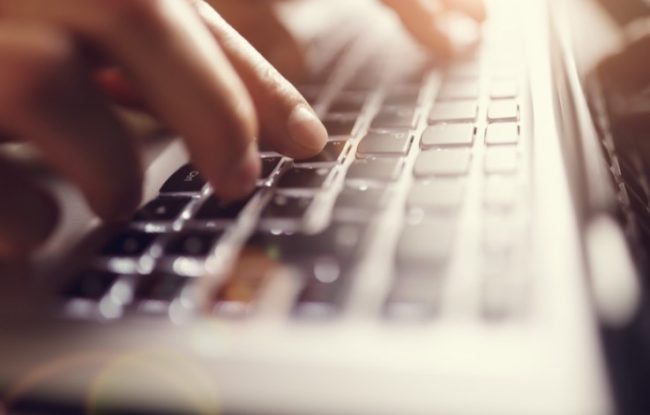 Topics: Out-of-Home Advertising
Posted by
AllOver Media on
12/18/2017
Adweek just released their top picks of the year for outdoor ads that stopped people in their tracks. We're excited to be a part of the Narcos Season 3 promo for Netflix that made the list! Other great brands that made it include Delta, Smirnoff and Lyft. Check out the full list at Adweek.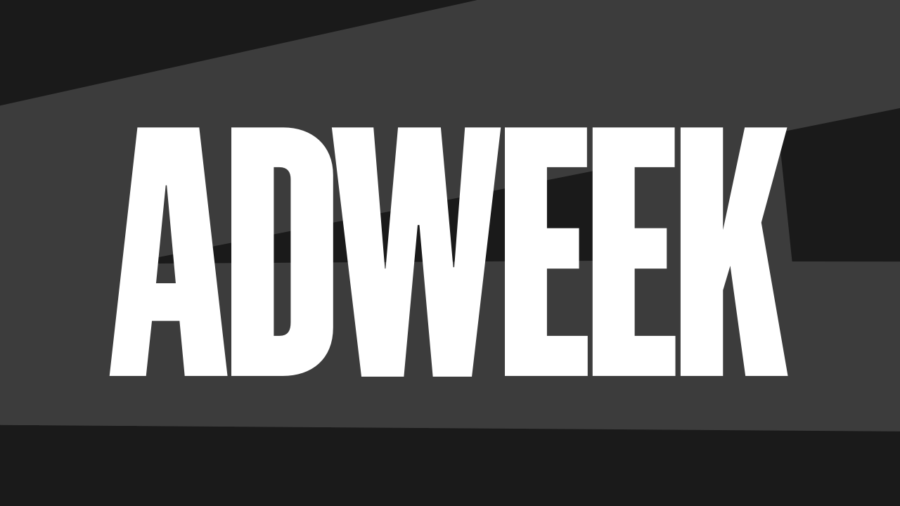 Posted by
AllOver Media on
12/14/2017
Convenience stores are part of daily life for consumers. They are also big business – over 160,000,000 customers walk through a c-store each day, generating over $550 billion in sales in 2016. C-stores make up 34.1% of all retail outlets in the U.S.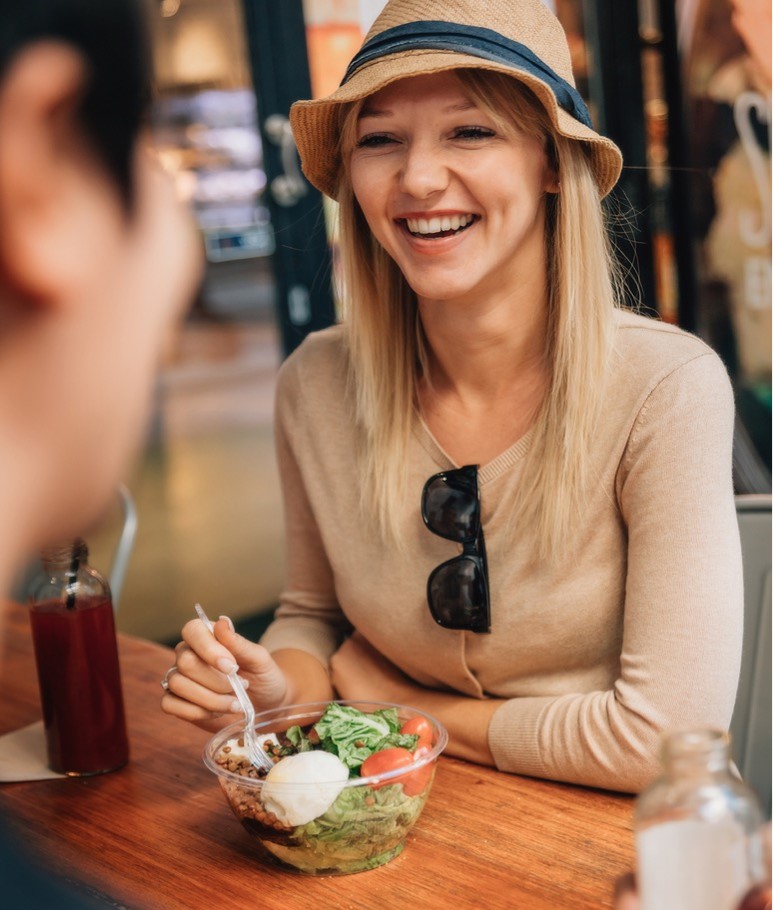 Topics: Convenience Store Advertising Millennial Advertising
Posted by
AllOver Media on
11/28/2017
The Tampa Bay Lightning will once again host the 2018 NHL All-Star Game at Amalie Arena. The Bolts first held the event back in 1999, and this year marks the 25th anniversary of their inaugural season in '92. Events begin on Saturday, January 28 with the skills competition and continue through Sunday with the All-Star Game.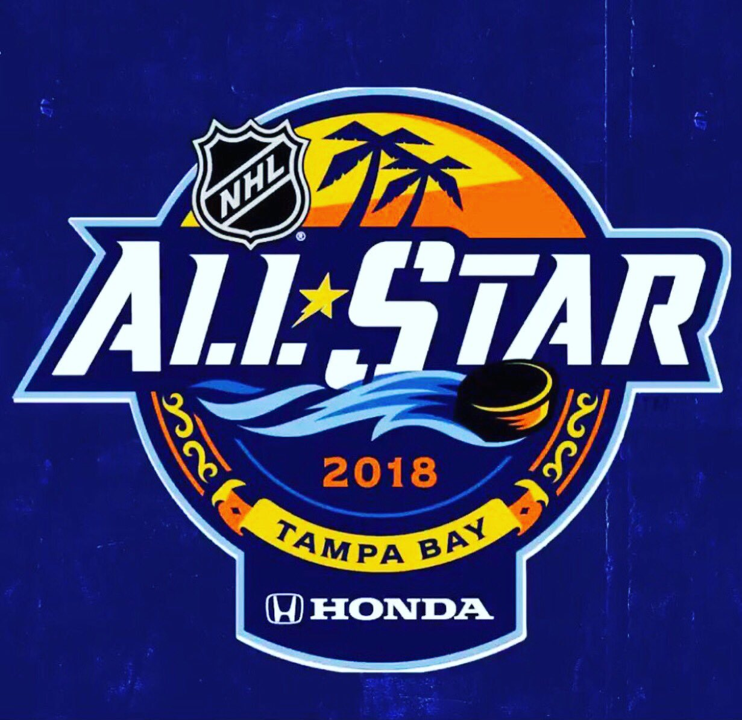 Topics: Featured News
Posted by
AllOver Media on
11/21/2017
Gen Z represents nearly $50 billion in spending power and the size of the group's influence will grow. Already, Gen Z is larger than the Baby Boomers and Millennials in terms of population size. Growing up with constantly connected mobile devices, it was expected that this generation would fully embrace online shopping as standard practice along with Read more…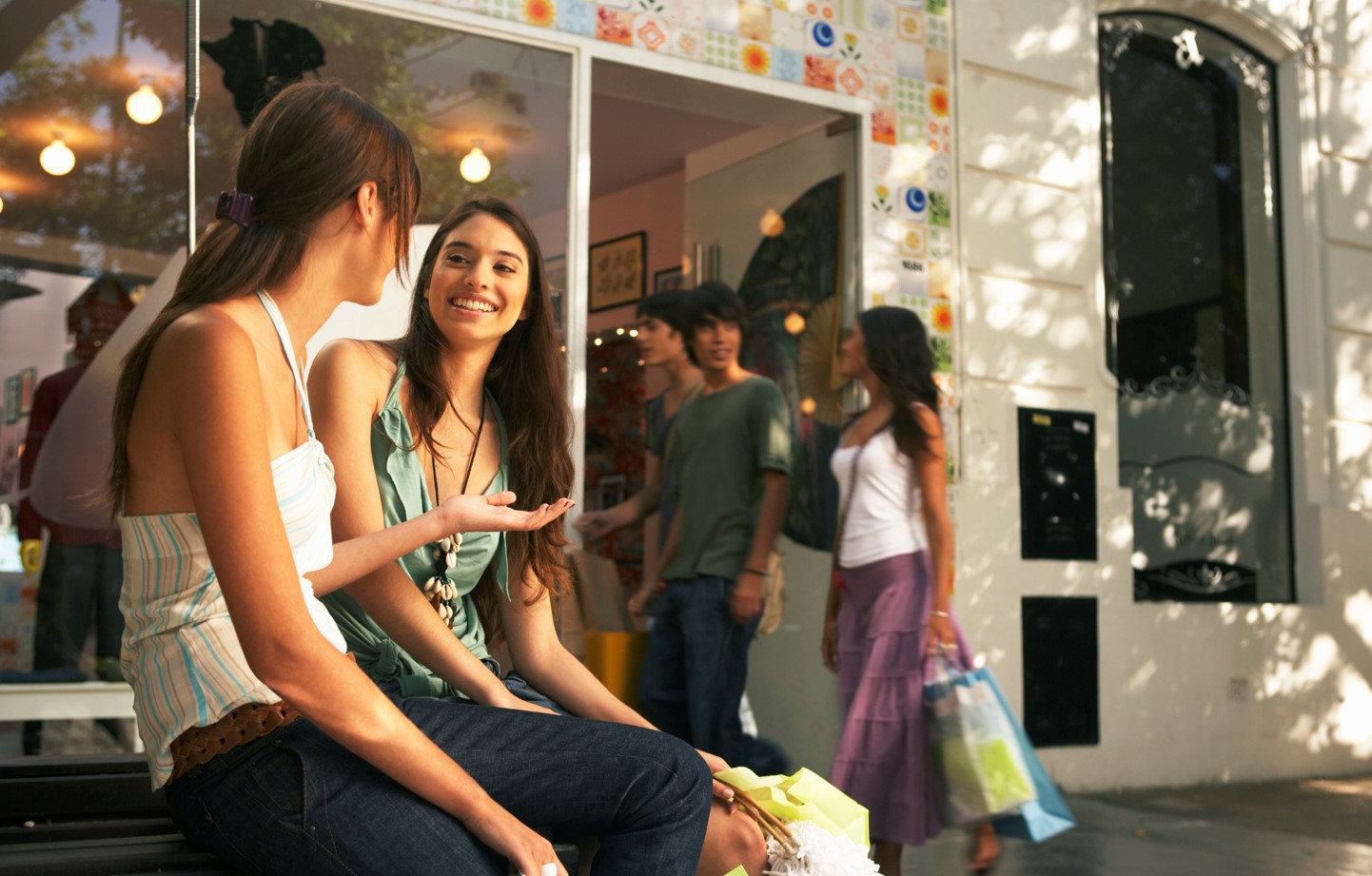 Topics: Out-of-Home Advertising Retail