Posted by
AllOver Media on
10/01/2018
The 2018-19 ski season is right around the corner! Resorts will have ski lifts running starting in November. Winter sports enthusiasts across the country are gearing up for another season of memorable experiences out on the slopes. Is your brand ready to capture the attention of our premier affluent and influential national audience?
Posted by
AllOver Media on
08/29/2018
The fitness industry in the United States is booming. Over 54 million people pay for gym memberships each year, Visits exceed 5 billion. Memberships have grown over 18% since 2008 and are showing no sign of slowing down. That means the need for lots of places to work out, to the tune of over 34 Read more…
Topics: Out-of-Home Advertising
Posted by
AllOver Media on
07/25/2018
AllOver Media's unique resort media advertising platform has expanded to the hugely popular Steamboat Resort in Colorado. Steamboat joins AllOver Media's exclusive list of the top 20 North American Ski Resort partners including Aspen/Snowmass, Beaver Creek, Heavenly, Jackson Hole, Mammoth, Park City, Telluride, Vail, Whistler as well as top European destination Courchevel, France. Steamboat is Read more…
Topics: Public Service Resort Media
Posted by
AllOver Media on
07/19/2018
The holiday season is a time when we know consumers are spending. Almost every year holiday retail sales are predicted to outperform any previous season. Online and mobile won the holidays in 2017. eMarketer reports that US retail ecommerce sales jumped 17.8% during the 2017 holiday season, a big increase that helped push total retail Read more…
Topics: Out-of-Home Advertising Retail
Posted by
AllOver Media on
06/29/2018
State and local agencies along with supporting organizations are pulling together plans for driving Open Enrollment sign-ups this Fall. Starting November 1 through December 15, people can sign up for coverage through health insurance marketplaces. 11 states run their own exchanges, the other 39 use Healthcare.gov. States are working towards lowering the number of uninsured and Read more…
Topics: Healthcare
Posted by
AllOver Media on
06/12/2018
Prepaid Growth Prepaid wireless and no-contract mobile services continue to grow in popularity. Forecasts indicate this trend shows no signs of slowing down. Even major providers like Verizon have embraced prepaid plans. Prepaid customers, who typically bought less pricey phones upfront, generally were provided slower data services. But that's changing. In the past prepaid customers Read more…
Topics: Telecom
Posted by
AllOver Media on
05/24/2018
Memorial Day weekend marks the unofficial start of the summer vacation season. Family vacations, weekend adventures and trips to the cabin all make up part of the 1.7 billion personal trips for leisure purpose logged in the U.S. last year (1). State and local tourism agencies across the country are vying to attract travelers and Read more…
Posted by
AllOver Media on
05/14/2018
Back-to-school and college shopping means big business for retailers. It ranks second only to the winter holidays with a total combined spend (college and high school) expected to reach $83.6 billion. According to Deloitte, 50% of school related annual spending happens during B2S. Reaching shoppers at the right time and place is critical to seasonal success.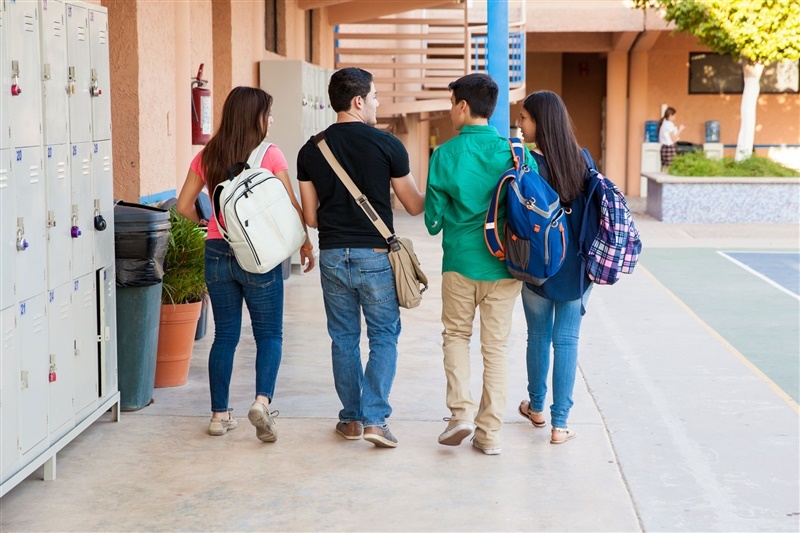 Topics: Out-of-Home Advertising
Posted by
AllOver Media on
04/23/2018
Getting people to think about their health and take positive action is a challenge in healthcare marketing. According to Managed Healthcare Executive, most people believe they are much healthier than they really are. They describe the "dilemma of 'health inertia'…getting people to face personal health challenges, adhere to a plan of action, and stay motivated Read more…
Topics: Healthcare
Posted by
AllOver Media on
03/29/2018
Many businesses benefit from convenience store advertising (C-Stores) because we can successfully reach the right audience for you. We can help you get a mass amount of visibility out into a market very quickly and communicate a promotion or brand message to the people you need to influence. The average consumer stops within 1-2 miles of where they Read more…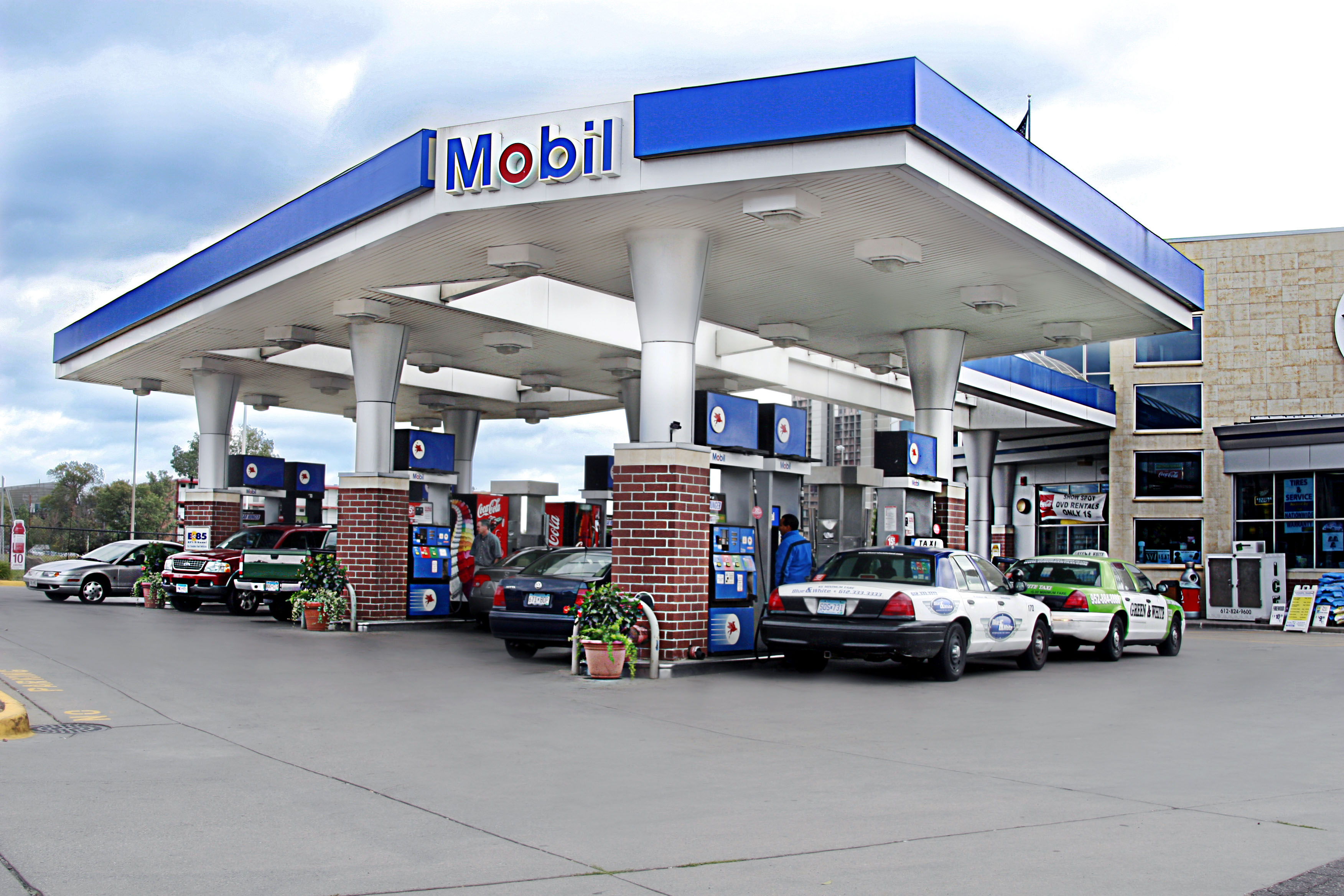 Topics: Convenience Store Advertising Gas Pump Advertising Out-of-Home Advertising