Posted by
AllOver Media on
08/21/2017
The ultimate venue for events in Denver, the Pepsi Center is home to some of the most popular sporting teams in Colorado including the Denver Nuggets, Colorado Avalanche, and Colorado Mammoth. It also plays host to major concerts and events throughout the year, generating a constant stream of entertainment-seekers that are highly valued by brands Read more…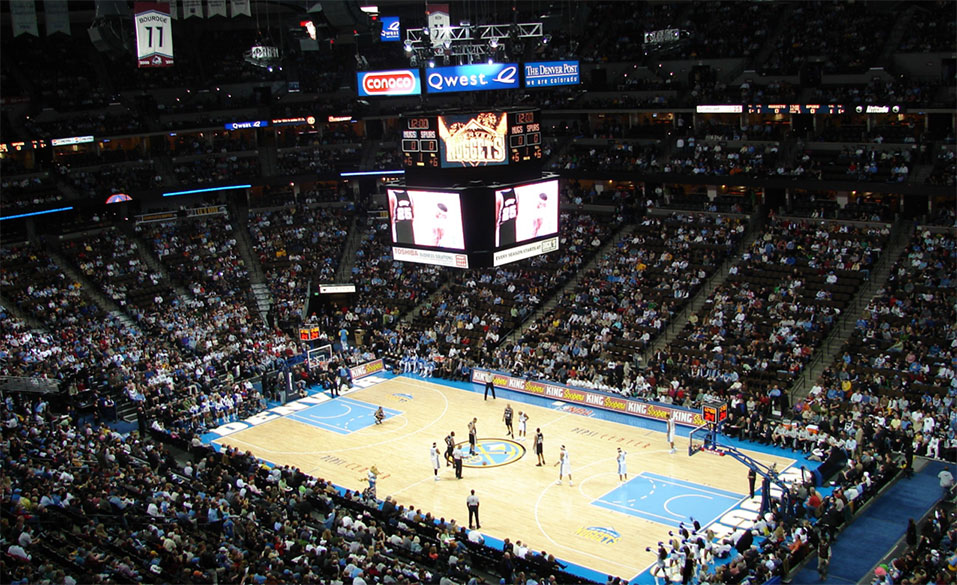 Posted by
AllOver Media on
08/10/2017
Understanding the behavioral patterns and interests of your target audience is a key initial step to effectively market your product or service. Differences in lifestyle can dramatically affect media consumption along with opportunities and preferences for communication from brands.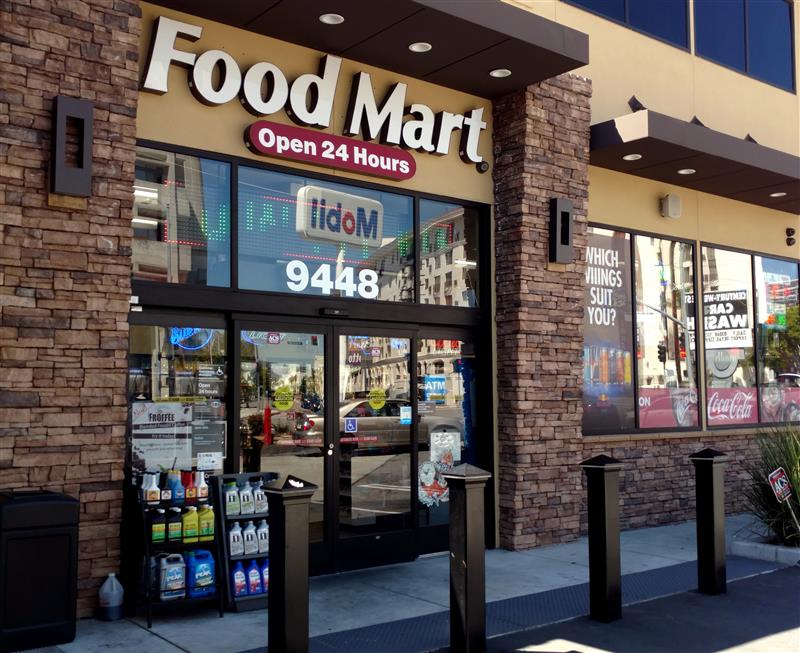 Topics: Convenience Store Advertising
Posted by
AllOver Media on
08/01/2017
AOM's Exclusive Chairlift Trail Map Advertising Platform is a Prime Location for Premium Brands It can be difficult for brands to effectively reach a luxury audience. All brands struggle to engage their target audience for anything more than a few seconds. Our patented MapLink platform targets the top 2.8% of consumers by household income for Read more…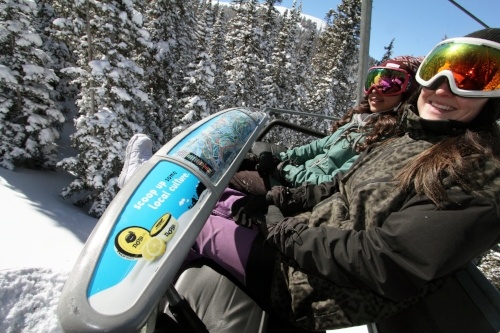 Posted by
AllOver Media on
07/20/2017
Truckside billboards and bus wraps, are two different yet creative and effective mobile billboard alternatives to reach your targeted audiences. Both are becoming increasingly attractive as media audiences get splintered across more channels. So why do truckside billboards and bus wraps matter and how do you use them? Out Where the Customers Are Truckside billboards Read more…
Topics: Bus Wraps Truckside Advertising
Posted by
AllOver Media on
07/13/2017
Two CA Mountain Resorts Join AOM's exclusive chairlift trail map advertising platform! Big Bear Mountain Resort and Snow Summit are "Southern California's Winter Playground." Together they average approximately 800,000 skier visits each season. Both resorts are just 2 hours from LA and 3 hours from San Diego. These mountains service skiers of all types, being Read more…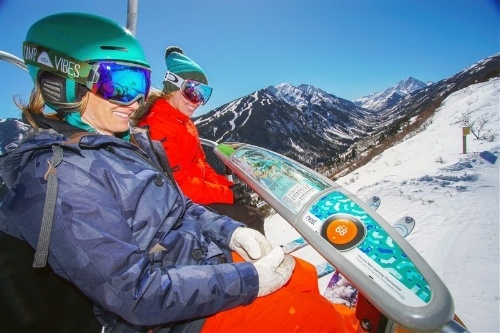 Posted by
AllOver Media on
07/11/2017
Segments of the population can be considered "underserved" in a variety of ways that often overlap including access to healthcare, education, and financial services. These groups are most commonly defined by race, ethnicity, age, geography, income, or a specific set of circumstances that cause challenges.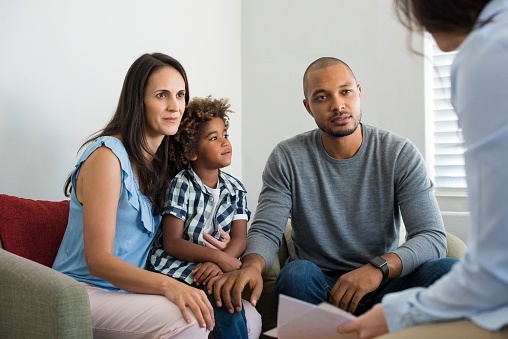 Topics: Multicultural Advertising
Posted by
AllOver Media on
07/06/2017
Gas pump advertising gives brands an opportunity to reach a captive audience at a time they are available to engage with the message. With new digital screens, you're able to expand your brand experience a step further, immersing consumers in digital storytelling that highlights your products or services. Find more about why this matters here. Read more…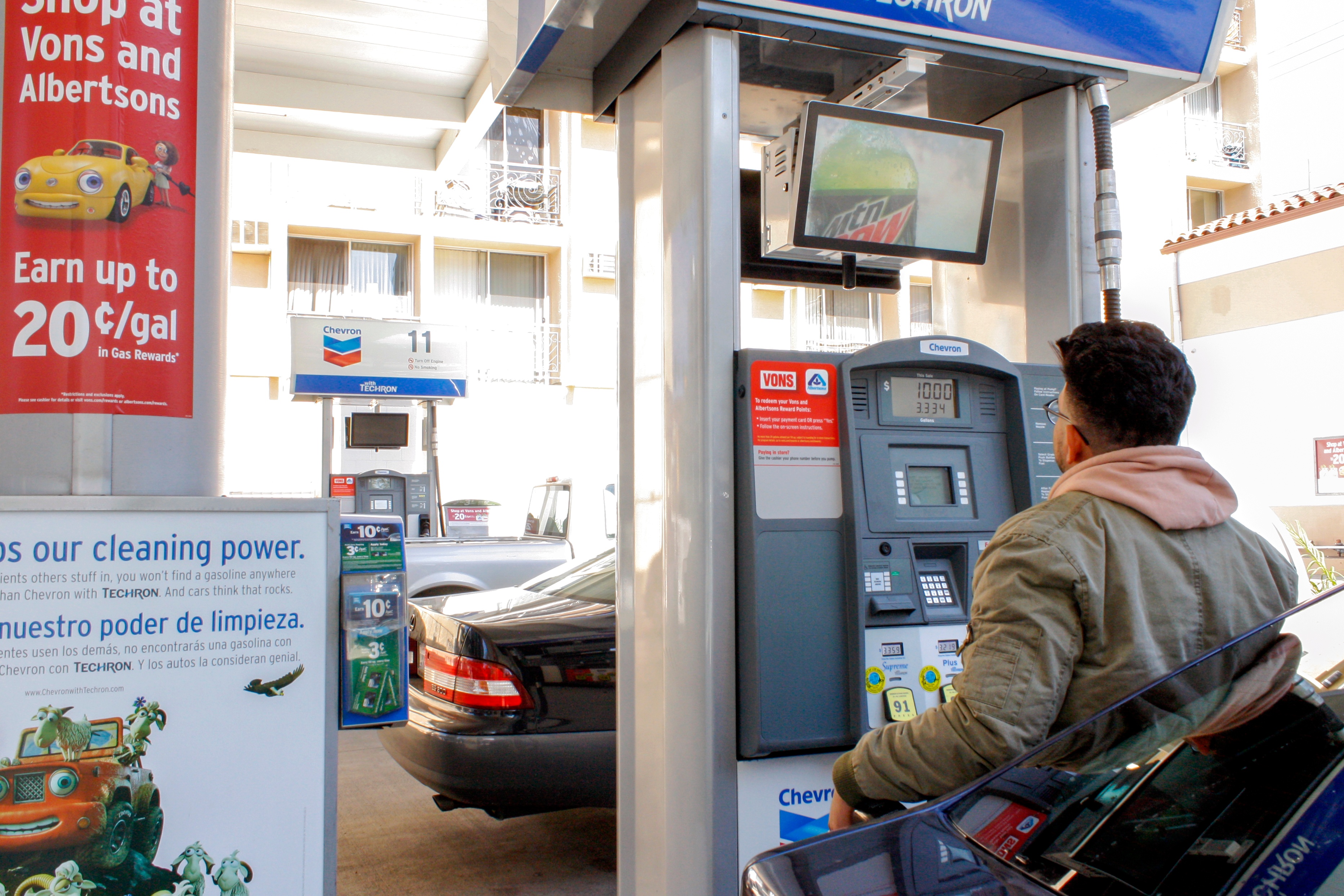 Posted by
AllOver Media on
06/27/2017
AllOver Media out-of-home advertising reaches people throughout their entire day. Whether it be a morning commute, out to lunch, or even home sweet home, we are able to weave relevant messages into the lives of engaged consumers.
Topics: Out-of-Home Advertising
Posted by
AllOver Media on
06/22/2017
Truckside Ads are high impact, large format ads that are placed as billboards on localized delivery trucks. These trucks deliver your message within a specified Metropolitan Statistical Area (MSA) or Designated Market Area (DMA) and provide effective billboard coverage in areas where traditional out-of-home advertising is restricted or limited.
Topics: Truckside Advertising Videos
Posted by
AllOver Media on
06/13/2017
What are the benefits of Bar Media?
Topics: Out-of-Home Advertising