Posted by
AllOver Media on
11/14/2017
Leading into the American Music Awards on November 19, Selena Gomez is using our wallscape at Sunset & Stanley in Los Angeles to promote her new single Wolves. She'll be performing the song live for the first time during the show. Fans can take pics in front of this unique hand-painted mural and share on social media with the Read more…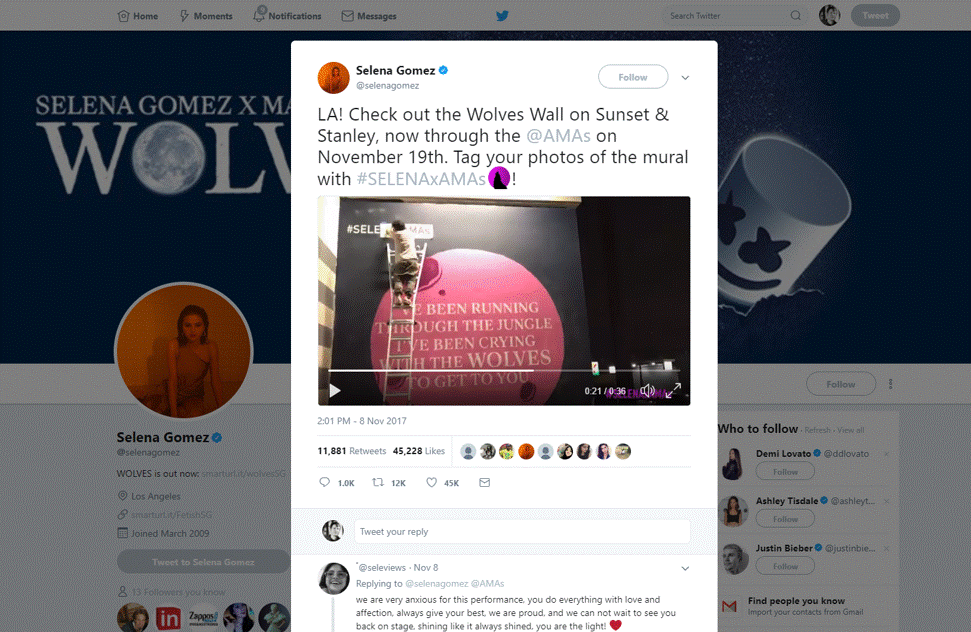 Posted by
AllOver Media on
11/10/2017
AllOver Media is excited to announce our exclusive partnership with Minnesota Valley Transit Authority (MVTA) to offer premium external bus wraps and transit station advertising in the Twin Cities. The MVTA serves over 2.9 million riders a year on 164 buses with routes traveling to and from seven southern Twin Cities suburbs to highly desirable Read more…
Topics: Bus Wraps Featured News
Posted by
AllOver Media on
11/07/2017
For ski enthusiasts all over the US, first snow is an exciting event. Getting out onto the slopes early in the season is pure bliss for snowsport participants. Last year, Denver's first snow was November 16th, setting the pace for a long ski season in Colorado. 2017 is bringing even earlier snowfalls, with resorts like Mammoth and Whistler getting Read more…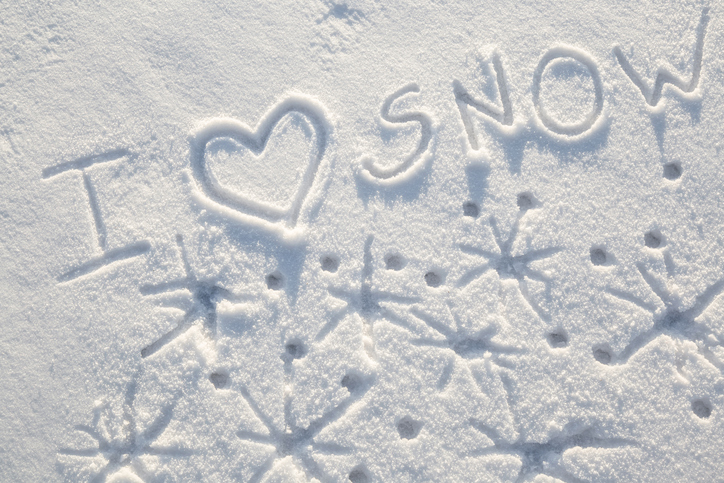 Posted by
AllOver Media on
11/02/2017
Interest in electric vehicles (EVs) is at an all time high according to the university EV stats. This enthusiasm is finally starting to show in global sales numbers, increasing from just 119,000 in 2012 to 774,000 in 2016. Despite this growth EVs still account for less than 1% of total new car registrations. Overall, the Read more…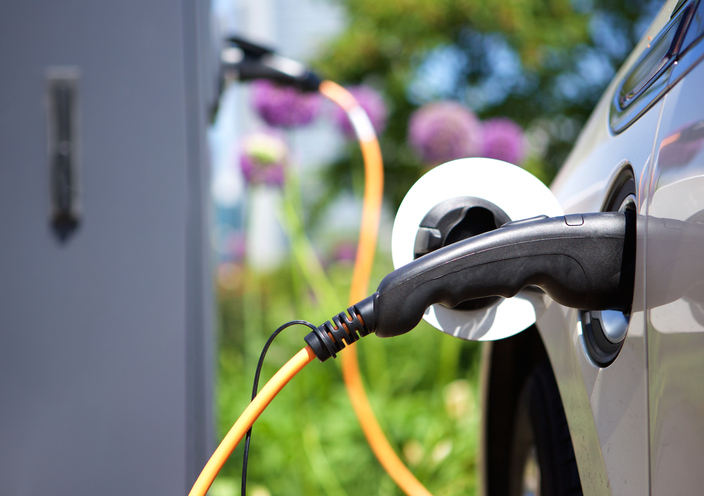 Topics: Automotive
Posted by
AllOver Media on
10/16/2017
We're excited to announce our network of resort partners has expanded to Europe! Ski lift ads are now available in Courchevel, France, part of Les 3 Vallées, the biggest connected ski area in the world. Courchevel joins our exclusive list of the top 20 North American resort partners, including Aspen/Snowmass, Whistler, Heavenly, Park City, Vail, Telluride, Mammoth, Beaver Creek, Jackson Hole, to Read more…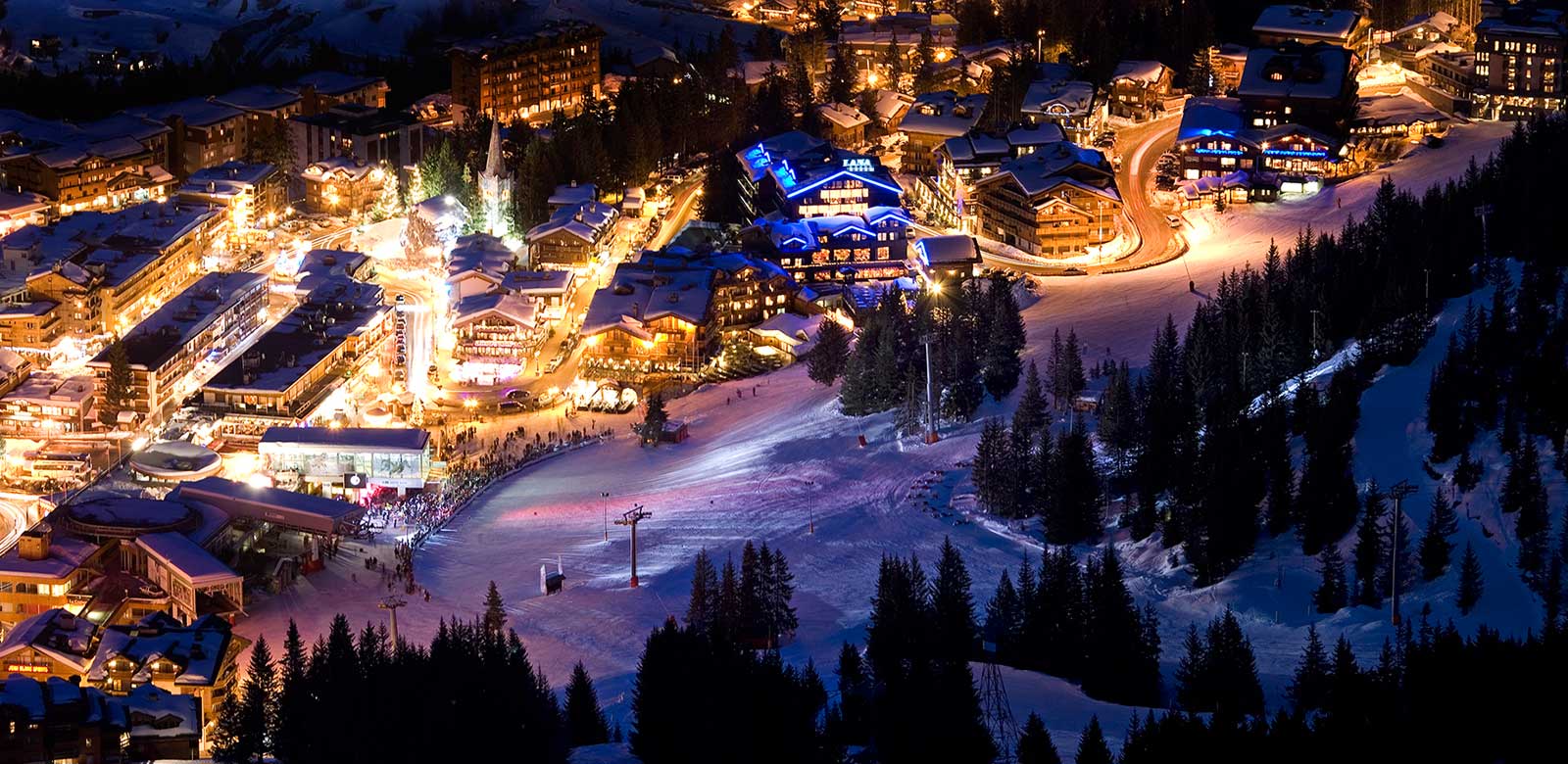 Posted by
AllOver Media on
09/26/2017
We're excited to help produce and place this Narcos campaign for Netflix across popular clubs and bars in New York, Los Angeles and Miami. With our superb partners – Doner LA, MediaHub and Rapport LA – we formed a team capable of delivering truly innovative executions.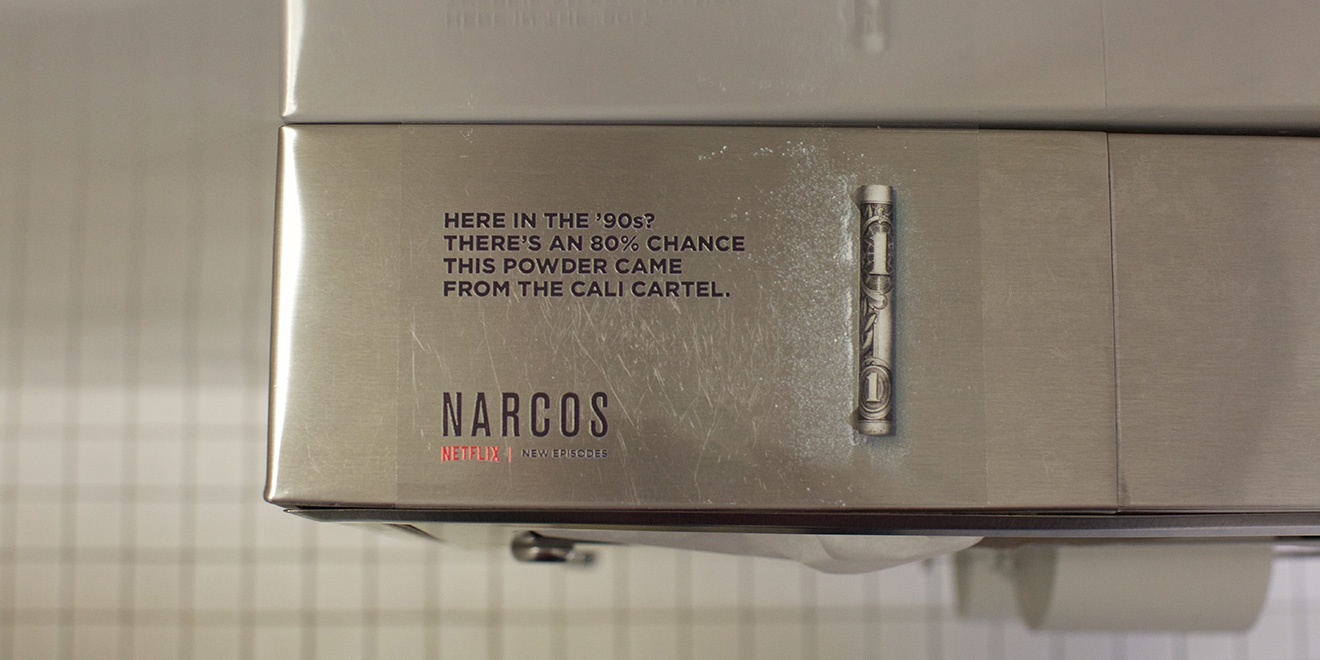 Topics: Featured News Indoor Advertising
Posted by
AllOver Media on
09/19/2017
How do you get to grandmother's house? Over the river, through the woods… and likely in a car. The upcoming holidays are prime time for travel as people reconnect with family both near and far. In fact, the Thanksgiving and Christmas/New Year's holiday periods are two of the busiest times of year for long-distance travel. (1)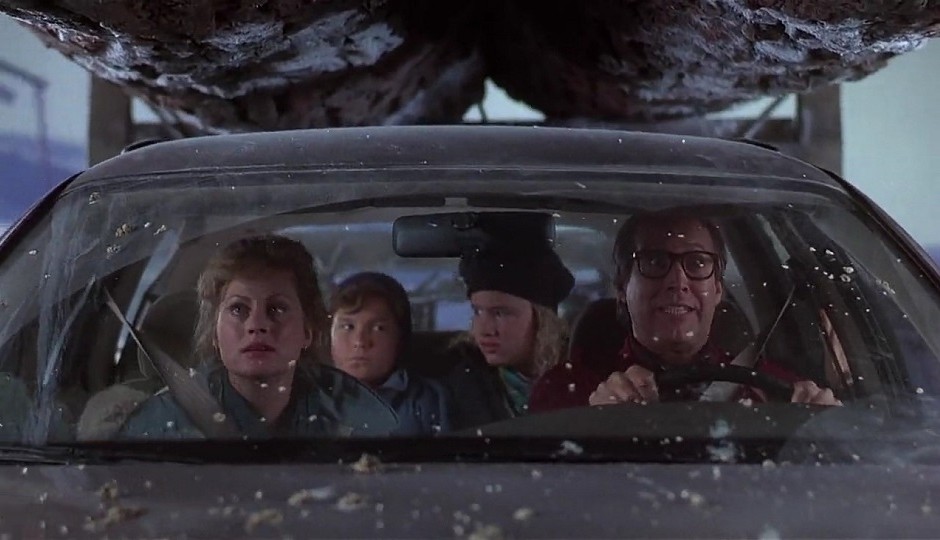 Topics: Convenience Store Advertising Gas Pump Advertising Out-of-Home Advertising
Posted by
AllOver Media on
08/21/2017
The ultimate venue for events in Denver, the Pepsi Center is home to some of the most popular sporting teams in Colorado including the Denver Nuggets, Colorado Avalanche, and Colorado Mammoth. It also plays host to major concerts and events throughout the year, generating a constant stream of entertainment-seekers that are highly valued by brands Read more…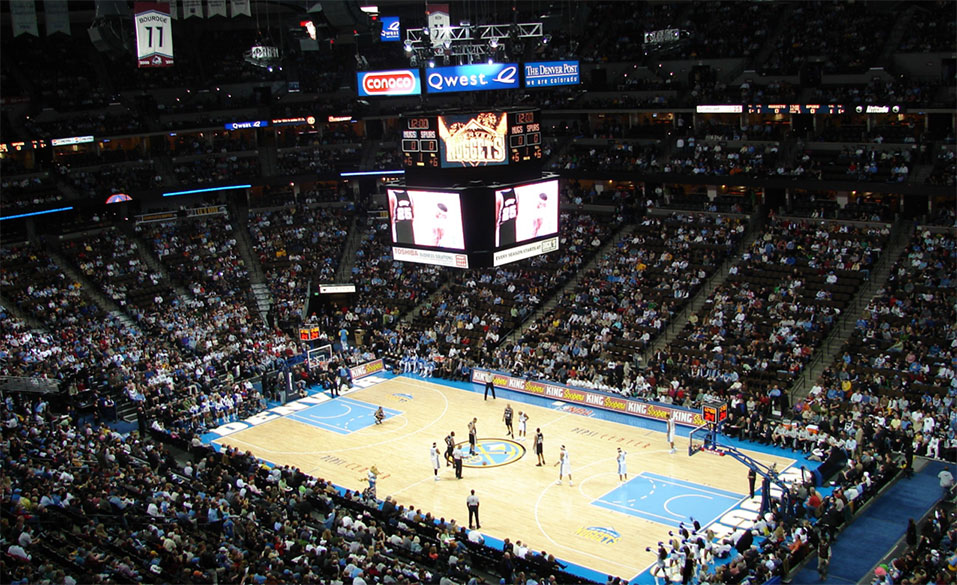 Posted by
AllOver Media on
08/10/2017
Understanding the behavioral patterns and interests of your target audience is a key initial step to effectively market your product or service. Differences in lifestyle can dramatically affect media consumption along with opportunities and preferences for communication from brands.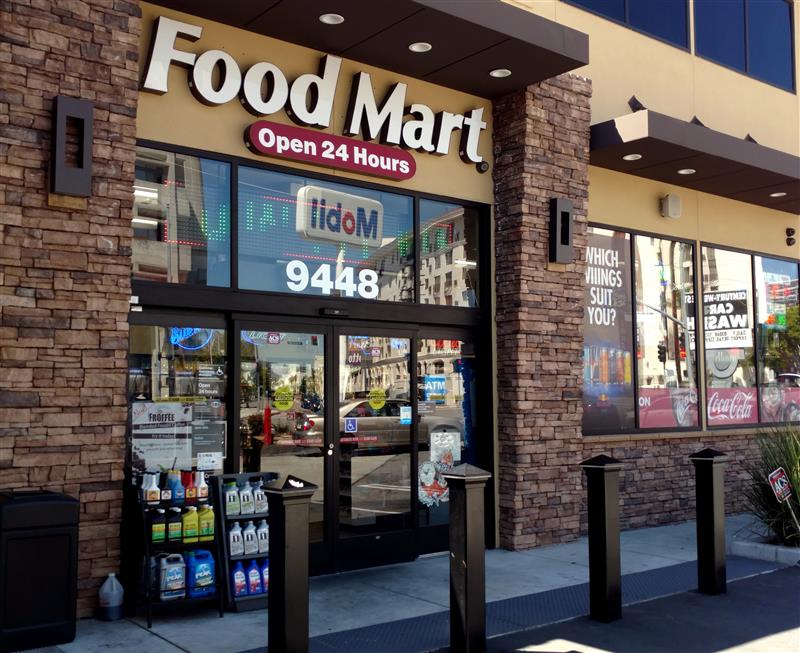 Topics: Convenience Store Advertising
Posted by
AllOver Media on
08/01/2017
AOM's Exclusive Chairlift Trail Map Advertising Platform is a Prime Location for Premium Brands It can be difficult for brands to effectively reach a luxury audience. All brands struggle to engage their target audience for anything more than a few seconds. Our patented MapLink platform targets the top 2.8% of consumers by household income for Read more…