For ski enthusiasts all over the US, first snow is an exciting event. Getting out onto the slopes early in the season is pure bliss for snowsport participants. Last year, Denver's first snow was November 16th, setting the pace for a long ski season in Colorado. 2017 is bringing even earlier snowfalls, with resorts like Mammoth and Whistler getting snow in September and Colorado seeing snow in early October. "We're going to have a really early ski season out in the west," said Dan Leonard, senior meteorologist with the Weather Company.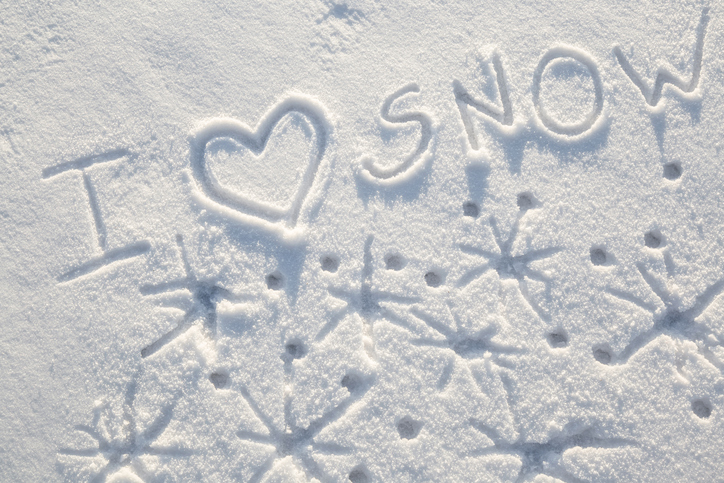 This is great news for skiers looking forward to a long season. Here is a list of the "official" opening dates for our partner resorts for the 2017/18 season:
Copper Mountain: November 10th
Keystone: November 10th
Breckenridge: November 10th
Mammoth: November 10th
Vail: November 17th
Park City: November 17th
Heavenly: November 21st
Northstar: November 21st
Beaver Creek: November 22nd
Snowbird: November 23rd
Whistler: November 23rd
Blackhomb: November 23rd
Telluride: November 23rd
Snowmass: November 23rd
Aspen: November 23rd
Crested Butte: November 23rd
Jackson Hole: November 25th
Snow Summit: November 28th
Bear Mountain: November 28th
Buttermilk: December 9th
Highlands: December 9th
If you're a luxury brand that would benefit from reaching the affluent audience that visits these premier resorts, click on the link below to learn about our ski lift advertising opportunities or contact us now for a consultation.