Posted by
AllOver Media on
12/18/2017
Adweek just released their top picks of the year for outdoor ads that stopped people in their tracks. We're excited to be a part of the Narcos Season 3 promo for Netflix that made the list! Other great brands that made it include Delta, Smirnoff and Lyft. Check out the full list at Adweek.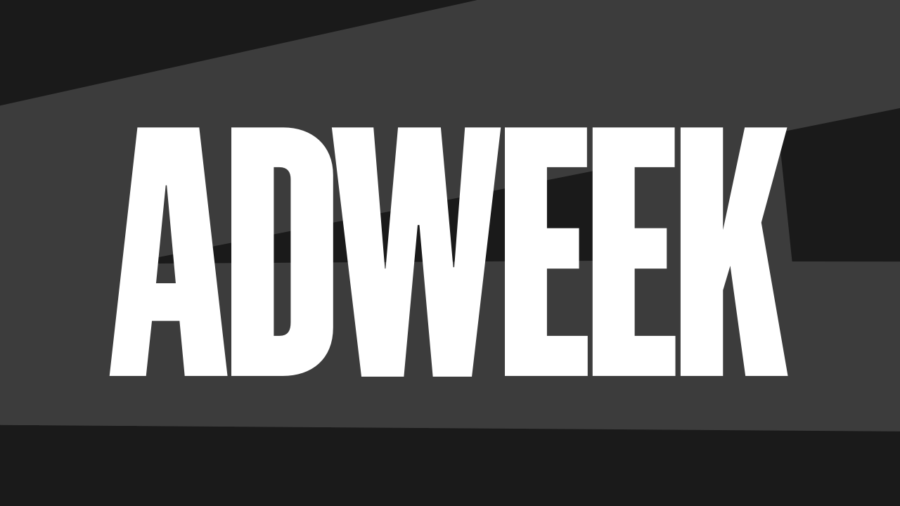 Posted by
AllOver Media on
12/14/2017
Convenience stores are part of daily life for consumers. They are also big business – over 160,000,000 customers walk through a c-store each day, generating over $550 billion in sales in 2016. C-stores make up 34.1% of all retail outlets in the U.S.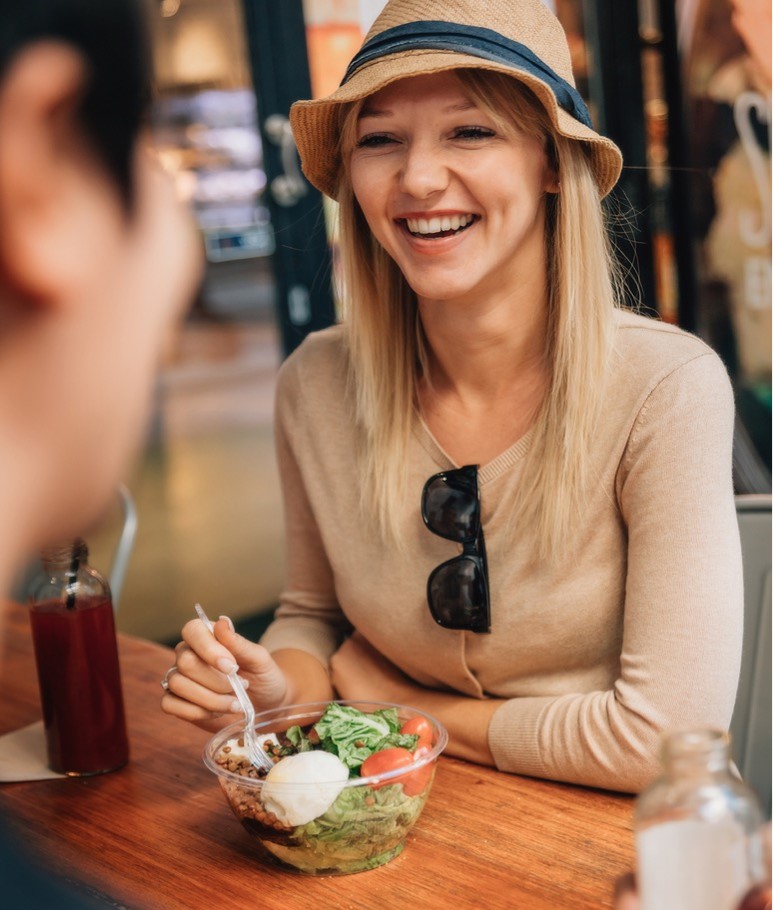 Topics: Convenience Store Advertising Millennial Advertising
Posted by
Joel Eisfelder on
11/28/2017
The Tampa Bay Lightning will once again host the 2018 NHL All-Star Game at Amalie Arena. The Bolts first held the event back in 1999, and this year marks the 25th anniversary of their inaugural season in '92. Events begin on Saturday, January 28 with the skills competition and continue through Sunday with the All-Star Game.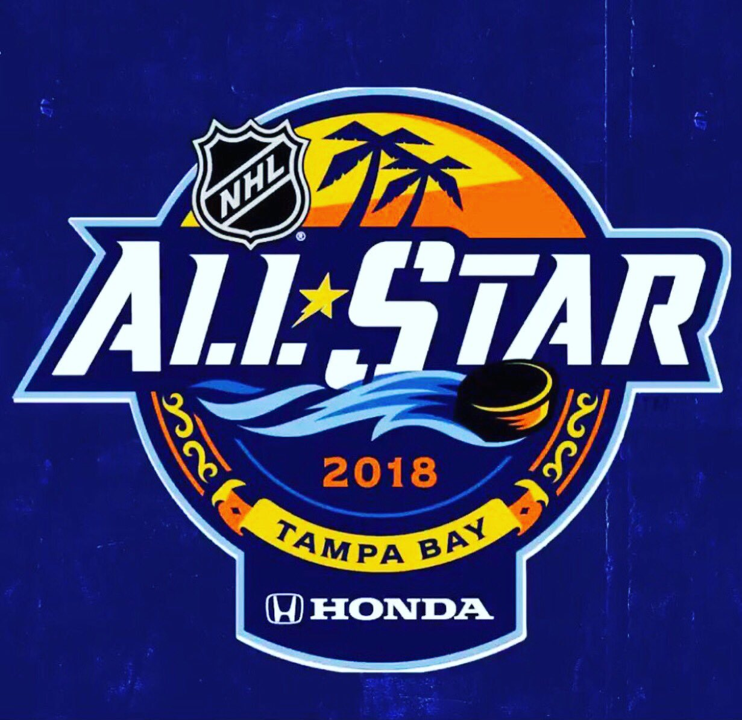 Topics: Featured News
Posted by
Joel Eisfelder on
11/21/2017
Gen Z represents nearly $50 billion in spending power and the size of the group's influence will grow. Already, Gen Z is larger than the Baby Boomers and Millennials in terms of population size. Growing up with constantly connected mobile devices, it was expected that this generation would fully embrace online shopping as standard practice along with Read more…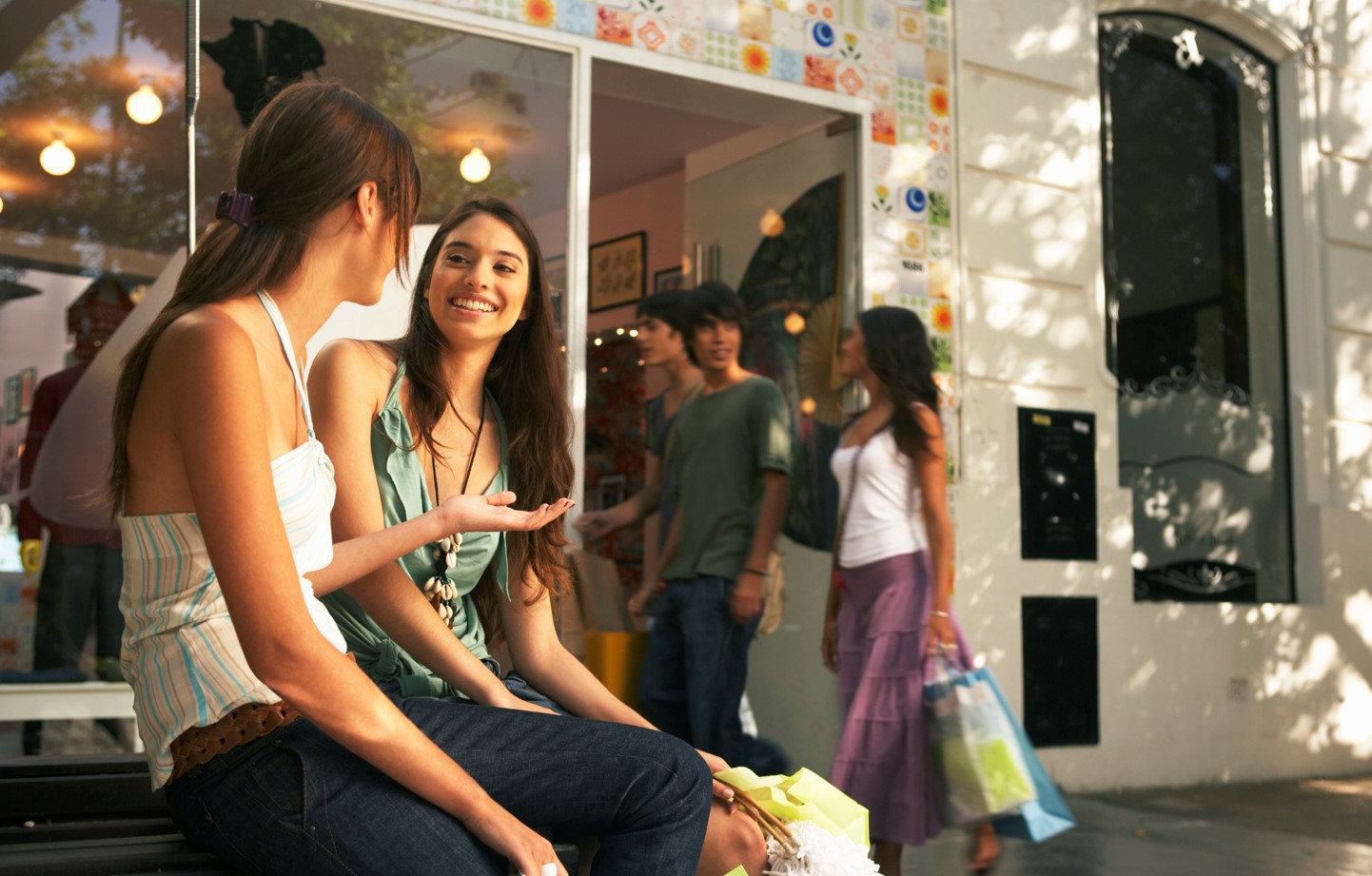 Topics: Out-of-Home Advertising Retail
Posted by
Joel Eisfelder on
11/14/2017
Leading into the American Music Awards on November 19, Selena Gomez is using our wallscape at Sunset & Stanley in Los Angeles to promote her new single Wolves. She'll be performing the song live for the first time during the show. Fans can take pics in front of this unique hand-painted mural and share on social media with the Read more…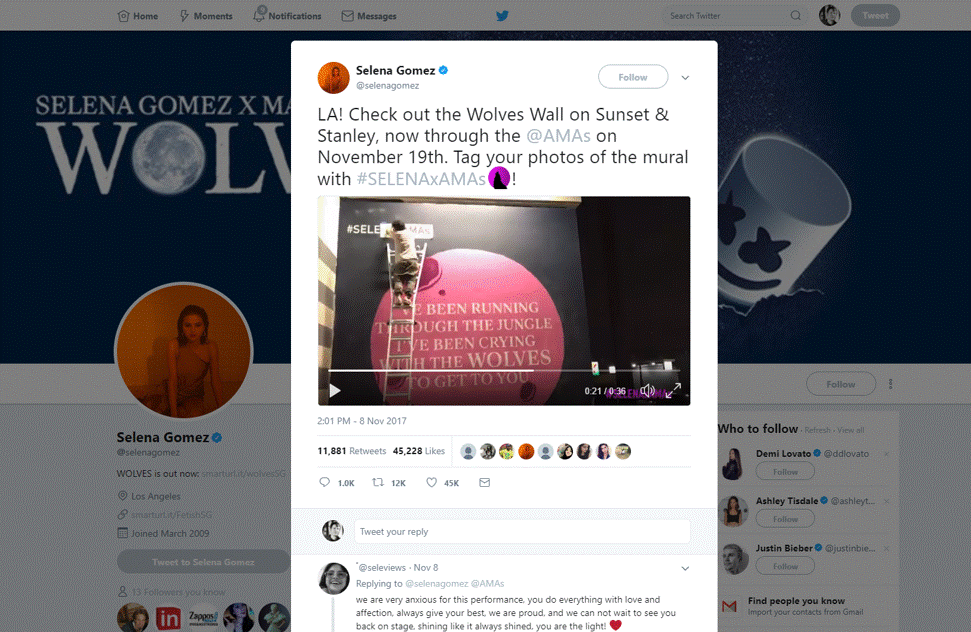 Posted by
Joel Eisfelder on
11/10/2017
AllOver Media is excited to announce our exclusive partnership with Minnesota Valley Transit Authority (MVTA) to offer premium external bus wraps and transit station advertising in the Twin Cities. The MVTA serves over 2.9 million riders a year on 164 buses with routes traveling to and from seven southern Twin Cities suburbs to highly desirable Read more…
Topics: Bus Wraps Featured News
Posted by
Joel Eisfelder on
11/07/2017
For ski enthusiasts all over the US, first snow is an exciting event. Getting out onto the slopes early in the season is pure bliss for snowsport participants.  Last year, Denver's first snow was November 16th, setting the pace for a long ski season in Colorado. 2017 is bringing even earlier snowfalls, with resorts like Mammoth and Whistler getting Read more…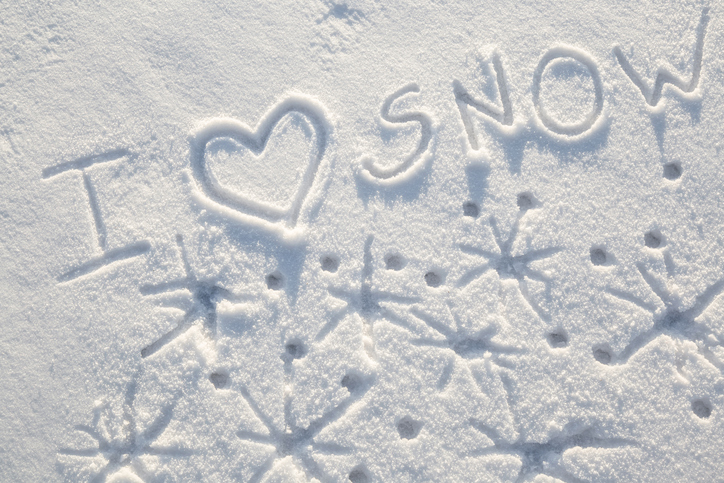 Posted by
Joel Eisfelder on
11/02/2017
Interest in electric vehicles (EVs) is at an all time high according to the university EV stats. This enthusiasm is finally starting to show in global sales numbers, increasing from just 119,000 in 2012 to 774,000 in 2016. Despite this growth EVs still account for less than 1% of total new car registrations. Overall, the Read more…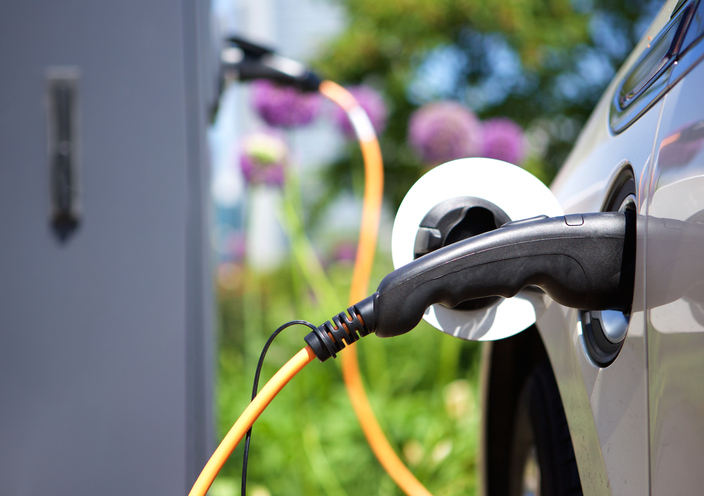 Topics: Automotive
Posted by
Joel Eisfelder on
10/16/2017
We're excited to announce our network of resort partners has expanded to Europe! Ski lift ads are now available in Courchevel, France, part of Les 3 Vallées, the biggest connected ski area in the world. Courchevel joins our exclusive list of the top 20 North American resort partners, including Aspen/Snowmass, Whistler, Heavenly, Park City, Vail, Telluride, Mammoth, Beaver Creek, Jackson Hole, to Read more…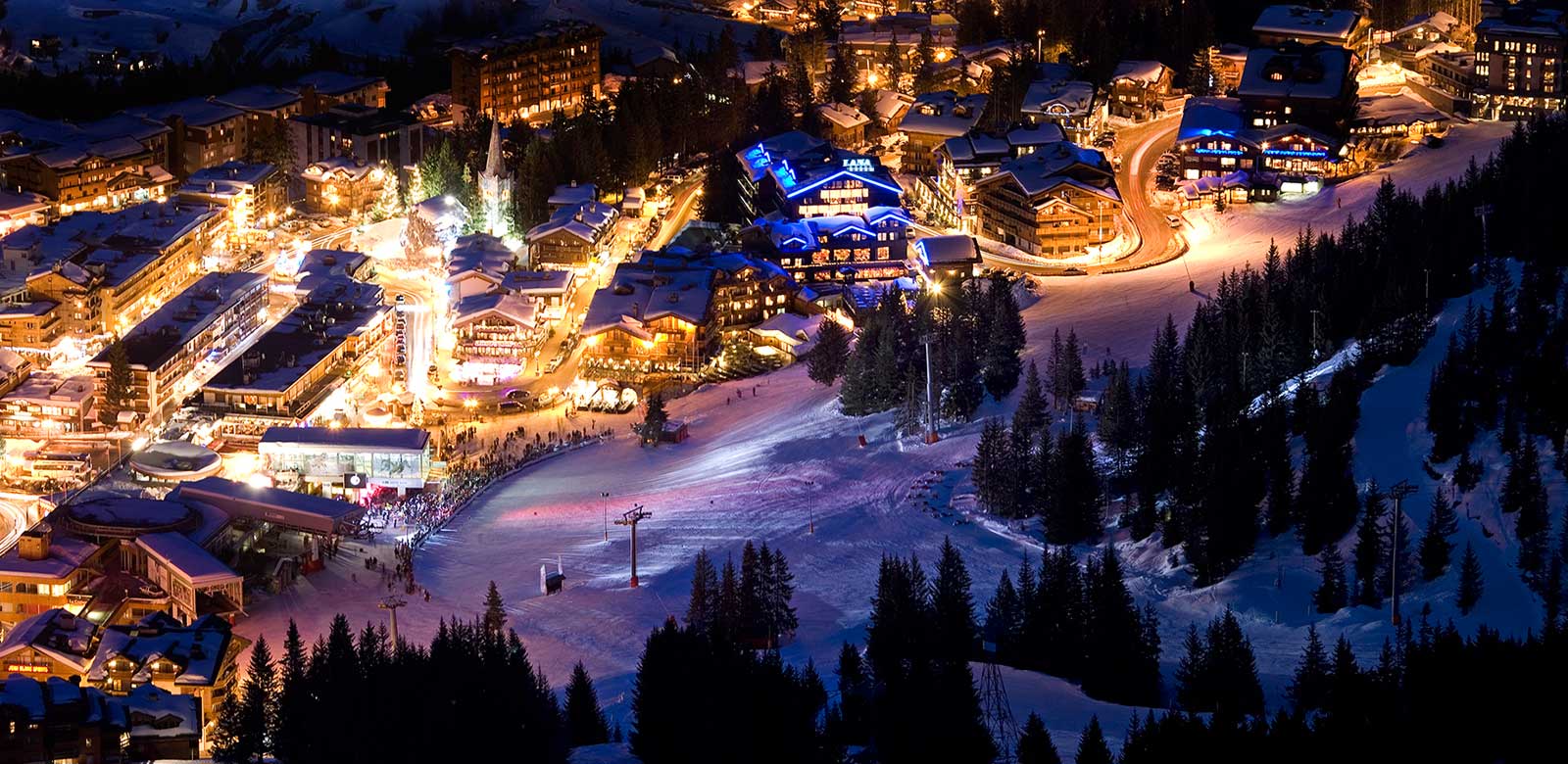 Posted by
Joel Eisfelder on
09/26/2017
We're excited to help produce and place this Narcos campaign for Netflix across popular clubs and bars in New York, Los Angeles and Miami. With our superb partners – Doner LA, MediaHub and Rapport LA – we formed a team capable of delivering truly innovative executions.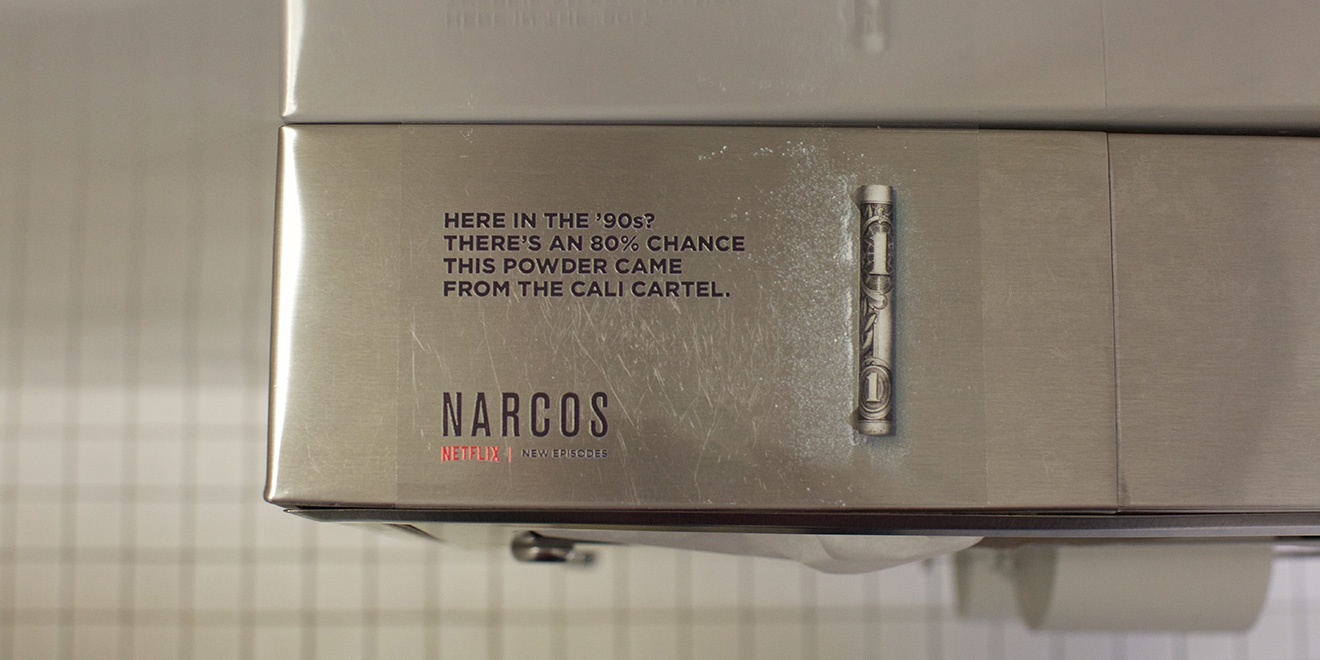 Topics: Featured News Indoor Advertising